Skip Main Content
We Accept Most Insurances
Some of the most common insurances we accept are listed here. If you do not find yours or if you need to verify your eligibility, please call our office. Our dedicated insurance professionals are at your service to help you get the information you need, answer any questions related to coverage, and ultimately eliminate your frustration.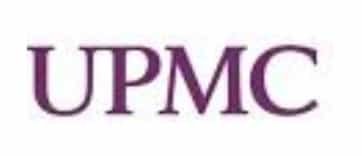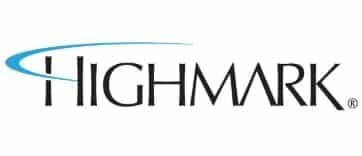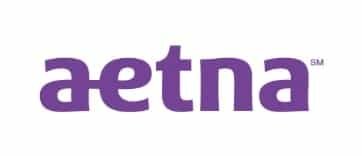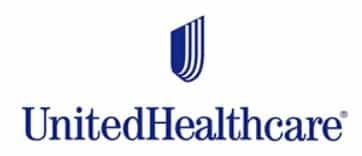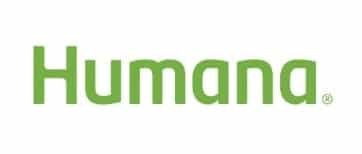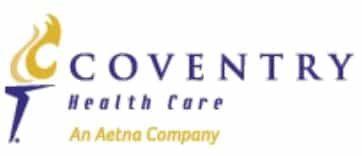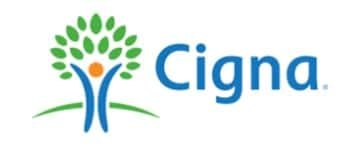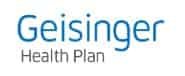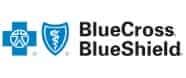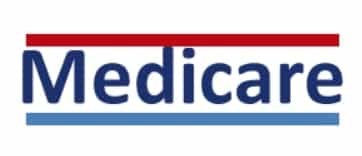 Conditions and Services
WE DIAGNOSE AND TREAT A WIDE ARRAY OF PULMONARY CONDITIONS
Find Us Near You
OUR OFFICE IS LOCATED AT ALTOONA, PA AND IS OPEN MONDAYS TO FRIDAYS BETWEEN 8:00AM AND 4:00PM
There is a map to the right. You can press each of the following groups to highlight that office on the map.
Lung Disease Center of Central PA

Address:

800 Chestnut Ave., Altoona, PA 16601
Some Kind Words From Our Patients
I came to this place because my lungs collapsed during a surgery. I was on oxygen 15 liters and was not being taken down so i wouldn't become dependent on it. I knew my Aunt was being treated here and highly recommended it. I couldn't agree more. With Dr. Michael. I was off Oxygen in a year...

Donna.

Posted On

July 15, 2021

Google

I was referred to Dr Michael Zlupko by my PCP after a C.A.T scan showed a lung nodule. I was very happy with his explanation of what this may or may not be, the follow up treatment and the referral to a Surgeon who I was very happy with.I would recommend this Physician without reservation.

vicki.

Posted On

August 23, 2019

PracticeBeat

Dr. Zlupko is a wonderful doctor - provides the correct treatment for my rare type of asthma. He has a great sense of humor too! The staff at Altoona Lung are great also - special shout out to Samantha! They're all very personable and caring. I highly recommend their practice.

Larene.

Posted On

July 15, 2019

PracticeBeat

Excellent Drs and staff!

Gerry.

Posted On

March 4, 2019

PracticeBeat

I see Dr. Kanouff & I must say what an extraordinary doctor. The staff is also amazing, treating you like a human & there because they care.

Jean.

Posted On

March 4, 2019

PracticeBeat

They are awesome!

Christine.

Posted On

March 4, 2019

PracticeBeat

Love it, love the staff, love my Dr! PS it's Dr Lucas. They are always on time with appointments, courteous and very thorough with your testing. I have been a patient for almost 15 years.

Misti.

Posted On

March 4, 2019

PracticeBeat

Dr. Kanouff is a great doctor he really cares. And I didn't have to wait in waiting room they took me right in.

Deb.

Posted On

March 4, 2019

PracticeBeat

I saw Dr. Alan J. Kanouff. Due for a follow up and he's got to be one of the nicest and best caring Dr that I have. He takes his time, explains everything and you don't leave with any unanswered questions. The staff is just as friendly.

Bill.

Posted On

March 4, 2019

PracticeBeat

Excellent staff, very helpful Drs highly skilled

Susan.

Posted On

March 4, 2019

PracticeBeat