Flu Season
Published: January 10, 2014
The Buzz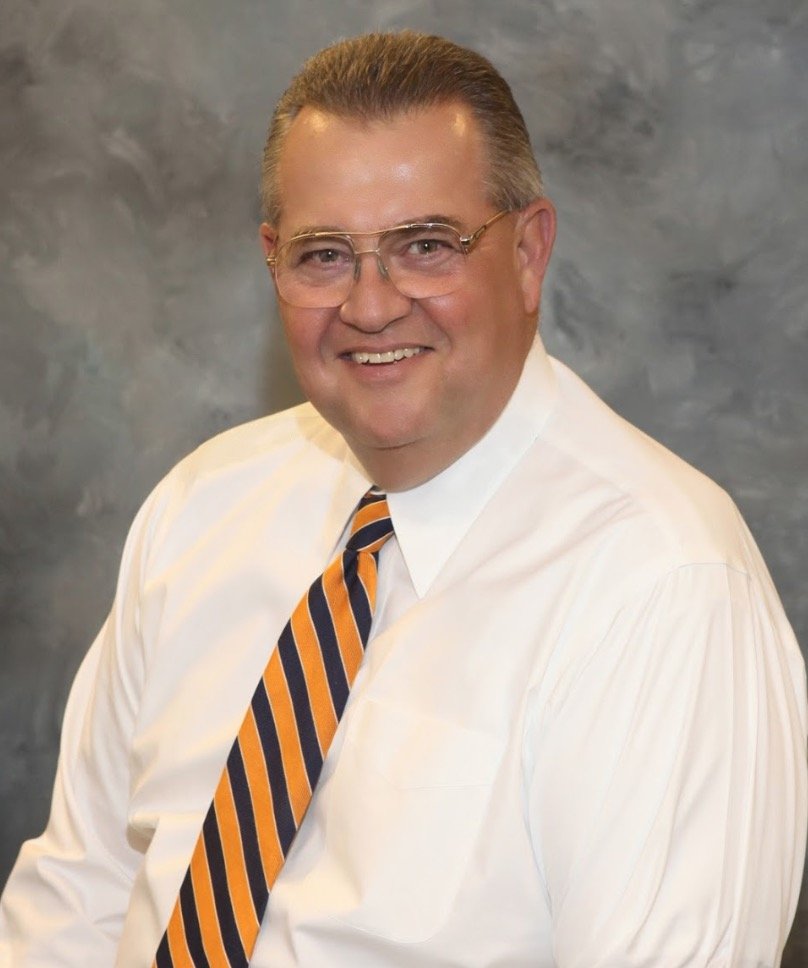 Brought To You By
Dr. George M. Zlupko
Senior Partner, Founder and Practicing Doctor at
Altoona Lung Specialists, Altoona, PA
---
I was only slightly surprised when I heard that Blair County had the highest rate of influenza in Pennsylvania. The many calls we have received and the large number of hospital consultations that have been requested echo these findings.
You may be interested to know that the influenza virus, so-called Influenza A, is also found in animals. Influenza A can be found in birds, pigs (remember the Swine flu), horses and dogs. Of course, we are most interested in the human variety.
What I do not know from the statistics about Blair County is how many people received the flu vaccine this year and how many people who have been specifically diagnosed with the flu were not vaccinated. One of the more frustrating situations each year is trying to convince patients to get the vaccine. Influenza A causes tens to thousands of deaths each year and is responsible for literally billions of dollars in health care costs. Many patients have unfounded concerns about the vaccine and seem distrustful of the benefit.
There are treatments that can help to modify the course of influenza once it occurs but the patients are usually still sick and these therapies work best when given very early in the course of the disease and many patients do not present with their symptoms until later.
My hope is that you do not get the flu this year. I also hope that those who have not taken advantage of the vaccine this year will do so next year.