Our Staff
Each member of our team is dedicated to being compassionate and providing excellence in their effort to ensure that each and every patient of Altoona Lung Specialists receives the best care and customer service available.
Administration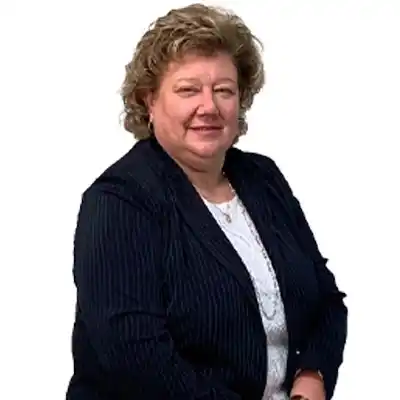 Sherri
Practice Manager
Sherri performs the duties of Practice Manager for Altoona Lung Specialists. Her duties range from assisting management in overseeing general business operations to human resources, financial reporting, and HIPAA Policy and Procedure overview. She also works with the Lung Disease Foundation of Central Pa, Inc. which is a non-profit organization dedicated to charitable efforts to inform, empower, and educate individuals on the improvement of all aspects of lung health and the quality of air in an effort to reduce lung disease.
Sherri is a member of Medical Group Management Association (MGMA) and American College of Medical Practice Executives (ACMPE). Sherri also serves on the Program Advisory Board for local post-secondary educational organizations.
Sherri was appointed to the Board of Directors of the Blair County Chamber of Commerce in January 2014 where she continues to serve on the Board and various committees, such as Leadership Blair County Alumni & Adult Committees, Ambassadors, Buy Here Live Here and Golf Committees. In recognition of her ongoing support of the Chamber, Sherri received the 2012 Joseph P. Rosenhammer Chamber Spirit Award.  Sherri was a recipient of the 2012 Women Making a Difference in Business Award by Pennsylvania Business Central; and graduated from the Blair County Chamber of Commerce Leadership Blair County Class of 2012. Sherri has been a supporter of the American Cancer Society Relay for Life, where she previously served as Event Chair.  She currently sits on the Board of Trustees for Allegheny Lutheran Social Ministries; as well as the Steering Committee for the Healthy Blair County Coalition where she chairs the Alliance for Nicotine Free Communities.
Sherri resides in Hollidaysburg with her husband, Wes, and enjoys spending time with her daughter and grandchildren.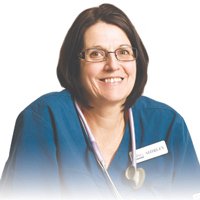 Shirley
Clinical Manager
Shirley has been with Altoona Lung Specialists since 1999 and was promoted to Clinical Manager in 2012. She now oversees the clinical staff, including scheduling and ensuring smooth patient flow. Shirley also oversees the electronic medical records system. In addition, Shirley assists Drs. Zlupko, Hartman, Lucas and Kanouff with patient testing as well as securing patients vital information.
Shirley is an experienced and dedicated professional whose priority is fulfilling the needs of our patients. Shirley resides in Altoona and enjoys traveling.
---
Dr. George Zlupko's Team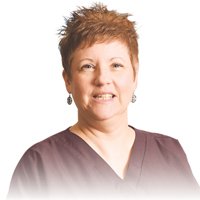 Lisa
Medical Secretary to Dr. George Zlupko
Lisa is a medical secretary at Altoona Lung Specialists. Her duties are varied and include scheduling patient procedures at our facility and area hospitals as needed. She also assists Dr. Zlupko in coordinating his schedule and ensuring that the medical records for his patients are complete and accurate.
Lisa resides in Altoona and has 5 daughters and 3 grandchildren. In her free time, she enjoys painting, sewing and Zumba.
---
Dr. Timothy Lucas' Team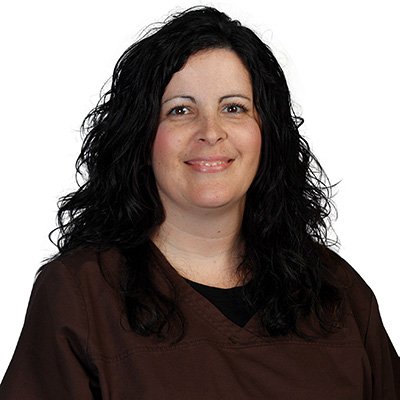 Heather Ebersole
Medical Secretary to Dr. Timothy Lucas
Heather has been a member of our team since July of 2019 and guides our patients and their families through the check-out process. She also assists in the Sleep Disorder Network.
Heather is a 2013 graduate of YTI Career Institute's Medical Billing & Coding Program. 
She enjoys volunteering for community events, spending time with friends and family, and going to concerts.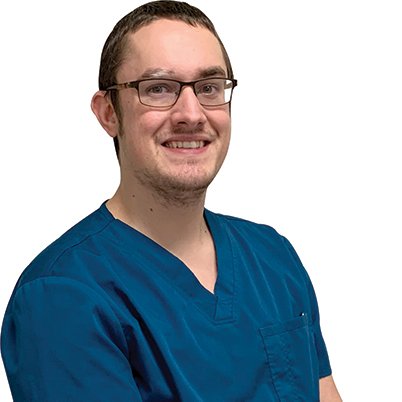 Josh Loose
Medical Assistant to Dr. Timothy Lucas
Josh is a graduate of YTI Career Institute.  He is a Certified Medical Assistant and joined the Altoona Lung Specialists team in December of 2019.
Josh assists with patients in both the pulmonary clinic and sleep disorder network.
He enjoys watching and playing hockey.  He also enjoys traveling with his family.  Josh lives in Altoona with his significant other and their four kids.
---
Dr. Alan Kanouff's Team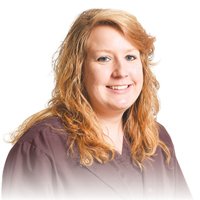 Haley
Medical Secretary to Dr. Alan Kanouff
Haley is a graduate of YTI Career Institute where she received her Associate in Specialized Technology Degree as a Medical Assistant. She is a National Certified Medical Assistant. She joined Altoona Lung Specialists in May 2014. Haley performs duties as the Medical Secretary to Dr. Alan Kanouff. Haley resides in Duncansville with her family. She enjoys helping others.
---
Dr. Michael Zlupko's Team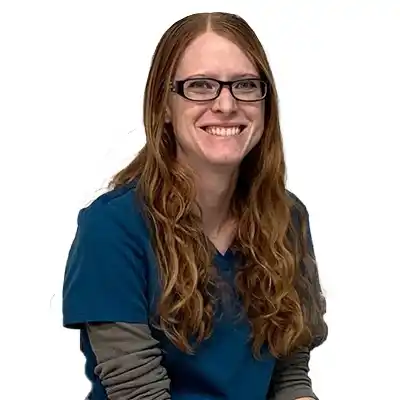 Samantha
Medical Assistant
Samantha is a graduate of YTI Career Institute and studied art at Penn State University. She is a National Certified Medical Assistant and joined the Altoona Lung Specialists team in June 2014. Samantha assists the physicians with testing of the patients and preparing them to be seen by the physician, securing vital information regarding the patients health, medication and symptoms. Samantha enjoys painting and playing Frisbee with her dog Remi.
---
Sleep Disorder Network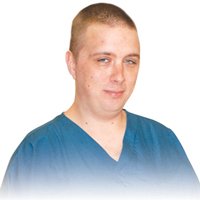 Chris Leamer
Registered Polysomnographic Technologist
---
X Ray Technicians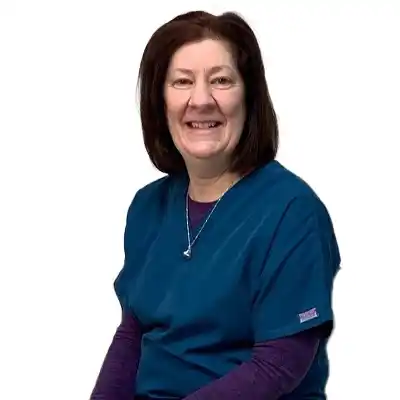 Rose Rossman
X-Ray Technician
Rose has performed the duties of x-ray technician for 20 years as an employee of Altoona Lung Specialists. Her duties include performing x-rays on our patients as well as securing and maintaining the x-ray records and films of diagnostic studies performed on our patients. Rose treats all of the patients in a professional, kind and caring manner.
Rose resides in Altoona with her husband, Ron. She enjoys reading, shopping, baking, collecting Longaberger baskets, and spending time with her family and friends.
---
Receptionists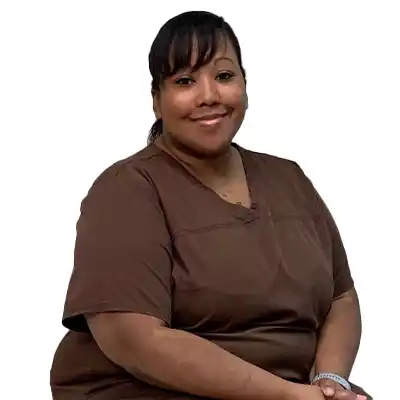 Jaleesa Jackson
Check-In Receptionist
Graduate of South Hills School of Business and Technology in Altoona with a degree in Administrative Professional. She enjoys traveling, spending time with family, and reading.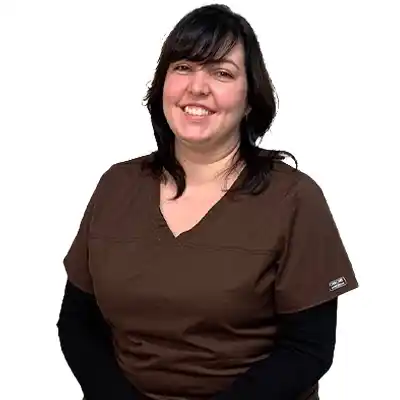 Lindsey
Receptionist
Lindsey is a receptionist at Altoona Lung Specialists. She is a 2008 graduate of YTI Career Institute with a degree as a Medical Administrative Assistant.
Lindsey resides in Flinton with her husband and their five children. She enjoys cooking, camping, swimming, and spending time with her family.
---